Join our roundtable

How can you win out in an age where change is the only constant? How do you navigate these challenges while managing the increasing demands of consumers and adapting to varying shifts in their behaviour? Is large scale digital transformation the only answer?

'Transformation' of any kind sounds frightening, especially right now in the age of uncertainty. What springs to mind is intensive, large-scale change across a business to update processes, technology and operations.

In this roundtable led by twentysix's Data Science Director, Trent Yunus, we invite you to join a vital conversation on the role data can provide in driving incremental change to transform your business.

Join us to explore the critical role of data science in guiding your digital journey to meet your customer's needs now, and into the future.

This session is designed for the likes of CMOs, Heads of Digital and Senior Customer Experience specialists whose organisations are on the verge of change. It provides a valuable opportunity to get direct access to highly experienced data strategists transforming businesses like yours, every day.
REGISTER YOUR INTEREST
We have limited capacity for this event. Please fill out your details to register your interest and we'll be in touch: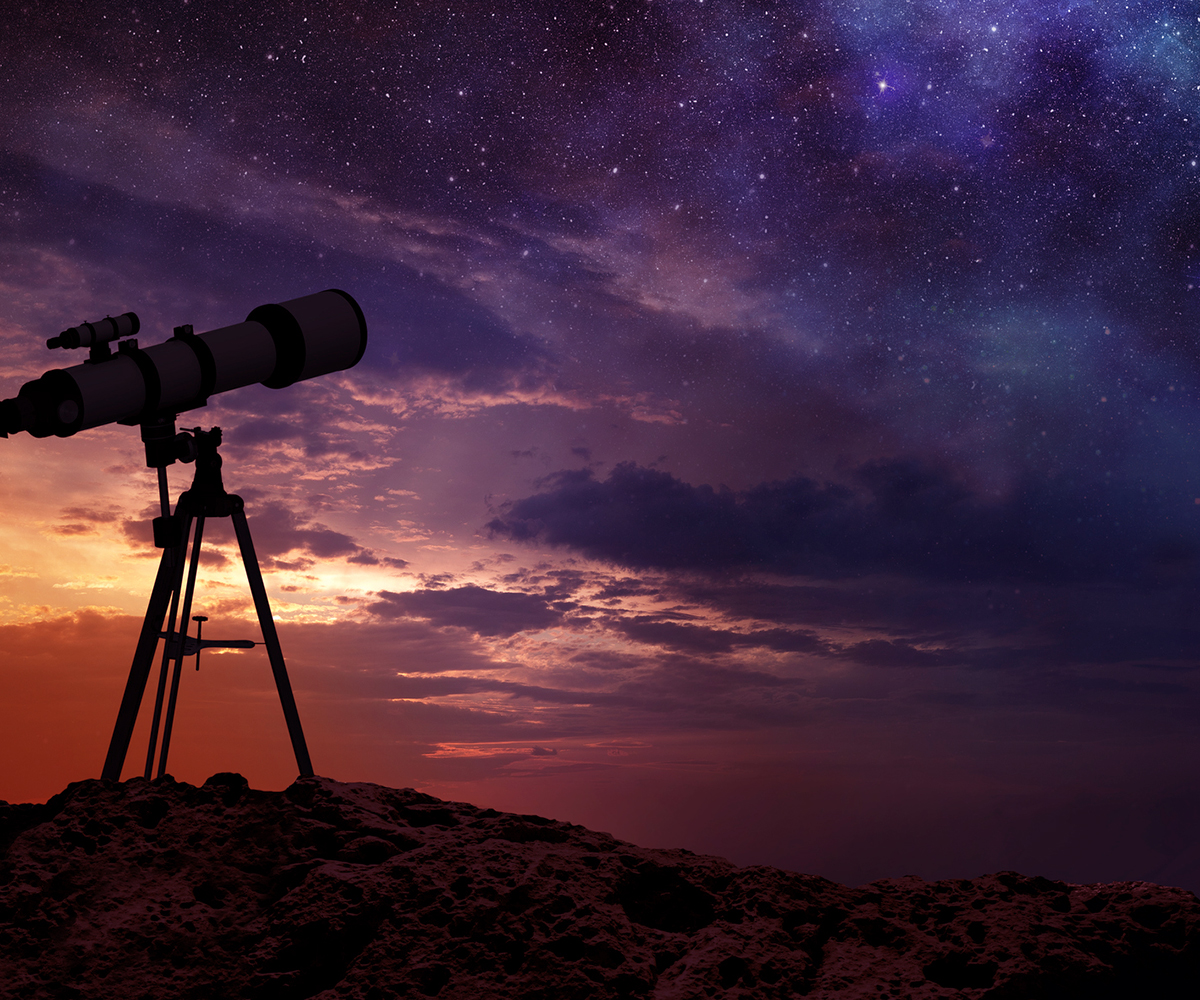 key discussion points
Digital transformation is often viewed as intensive, large-scale, big-budget projects - but how can manageable, incremental change be used to transform your business?
With only 33% of CMOs involved in data and tech decisions - does this need to change?
Could the role of the CMO be hampering digital transformation?
Technology is a key ingredient in digital transformation; an enabler. But is data the driver that's needed for change?
How are the most progressive brands mining data to drive loyalty and value from customers and business growth?
leading the conversation
Hosting the virtual roundtable are: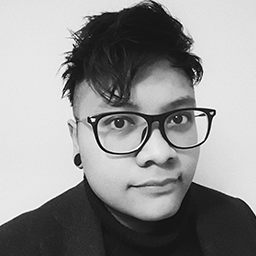 Data Science Director, twentysix
Trent has over 10 years of digital marketing experience, with particular expertise in behavioural analytics and data engineering, helping clients generate value through analytics. Having worked with some of the biggest brands in retail, travel, automotive, health and the public sector, he has seen first-hand the transformative power of data in driving positive business change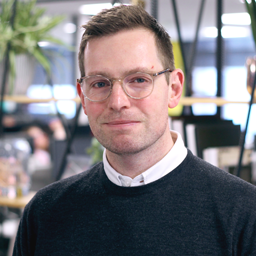 Media Director, twentysix
With over 20 years' practical experience working in market-leading teams across print, tv and digital, Alex offers a balanced perspective on digital marketing, at a theoretical and practitioner level.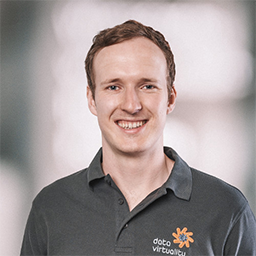 Chief Operating Officer, Data Virtuality
Being responsible for leading the global expansion of Data Virtuality, Karsten actively engages in customer interactions to cultivate Data Virtuality's hybrid data virtualization approach, called the Logical Data Warehouse. He enjoys helping companies to use the vast and ever-increasing amount of data.