Introducing 26 plus
Join our growing freelance community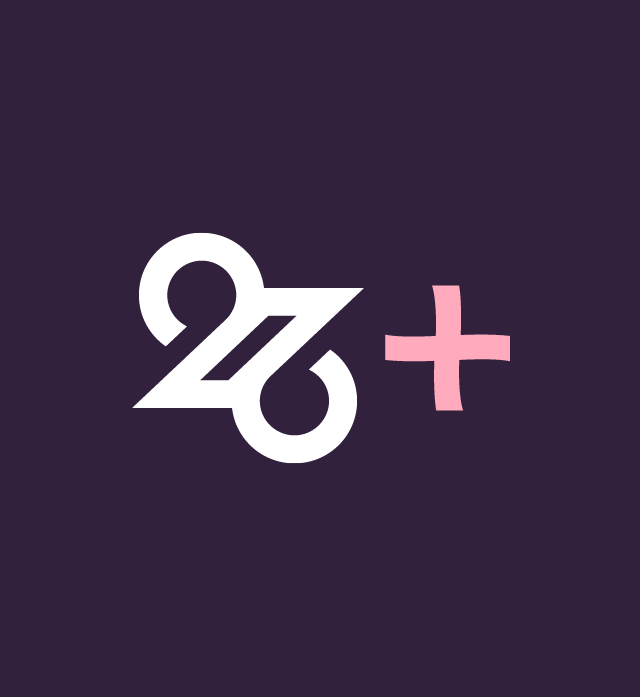 Be part of something bigger
At 26, we champion flexibility, embrace agility, and hire talent that represents the world we live in. That's why we've launched 26 plus, a diverse community of freelancers working with us to shape the digital future.

We're offering visionary thinkers and specialist doers the opportunity to be a part of ground-breaking projects for ambitious digital brands, all while working at one of the top digital agencies in the UK.

Ready to be a part of something bigger?
Brands we work with
Our community
We spoke to members of our community to find out what it's really like to work with 26.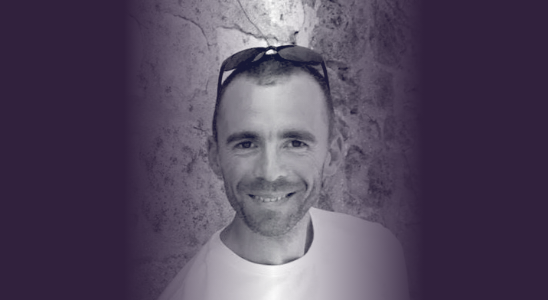 Andrew Bannister
Project Manager
"Having contracted periodically at 26 over the past 3-4 years, the best thing has been working with people who are highly experienced specialists. I always feel confident and supported that the expertise to solve any problem, collaborate and deliver great work is readily available. I've found it really easy to integrate into multiple project teams and build trusted relationships with everyone in the team."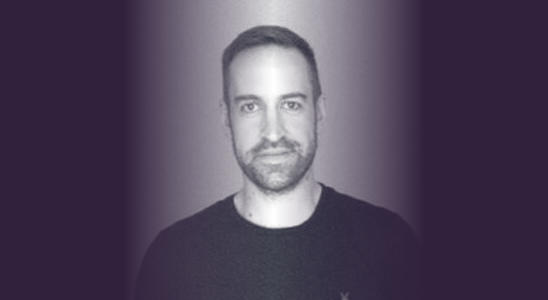 Richard Sykes

Front End Developer
"26 work with some big-name brands and the projects are always varied, so there are plenty of opportunities to learn and develop your skills. The team is super friendly and the communication between everyone is great. It's been a pleasure to work with such a talented team of professionals and I always look forward to working with them again."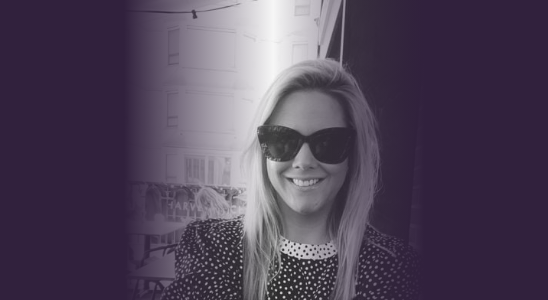 Remie Lund
Copywriter
"It's always a pleasure to work with the team at twentysix. Every project is approached with the perfect mix of professionalism, creativity and clarity. As a freelancer, a diverse range of brands is always welcomed; this is something twentysix never fails to deliver."